Rob Wolf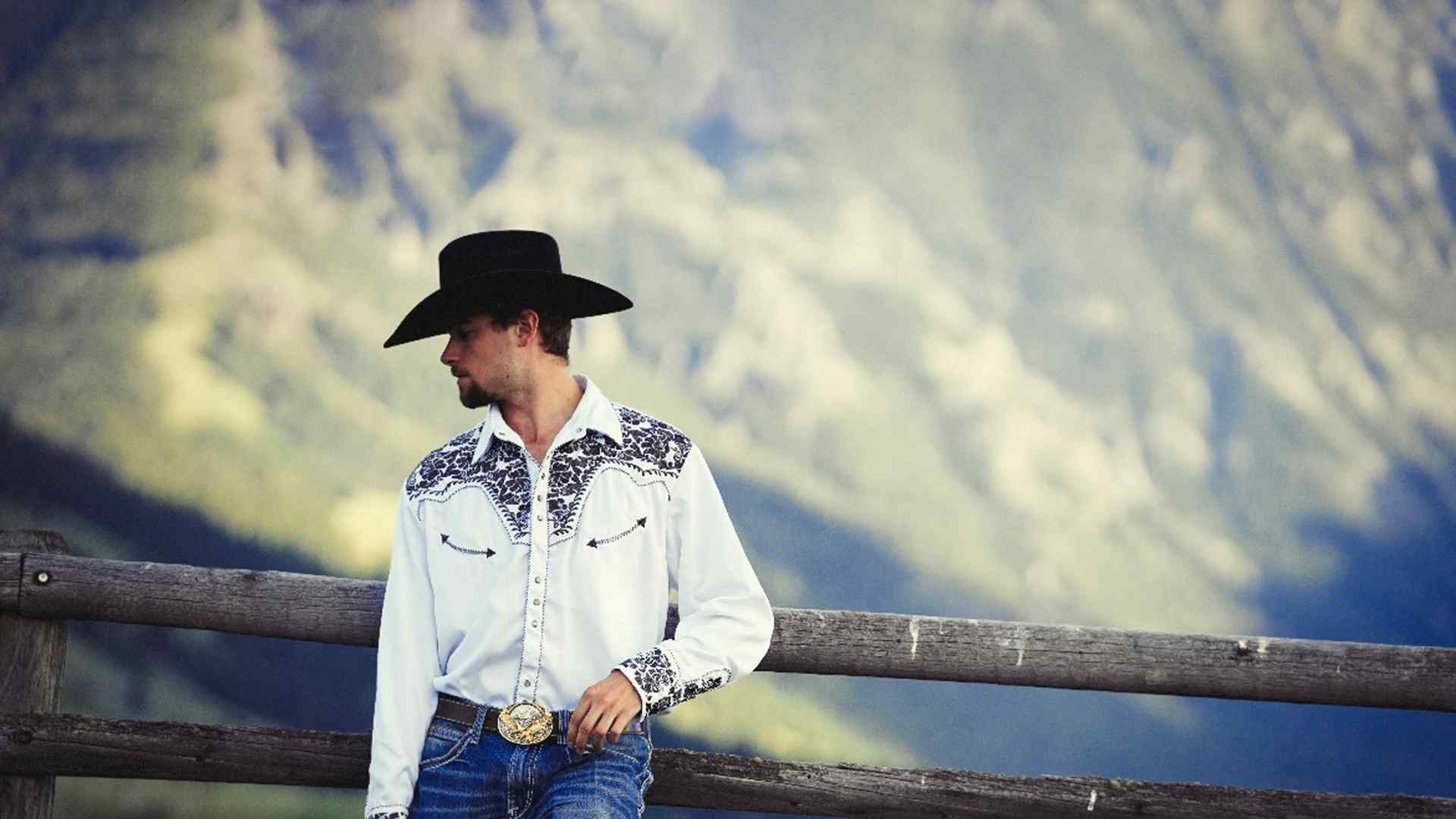 Follow Me on Social Media
About
You can take the boy out of Montana, but you can never take Montana out of the boy.
Those words run through me as deeply as the Yellowstone River is long. I am a country boy, who puts his faith in God, family, music, and my beautiful Montana. I was raised in Livingston, home of the majestic Paradise Valley. There, I developed a passion for the outdoors. My earliest memories are of being covered in mud while hunting with my dad, and riding for hours on four wheelers exploring the valley.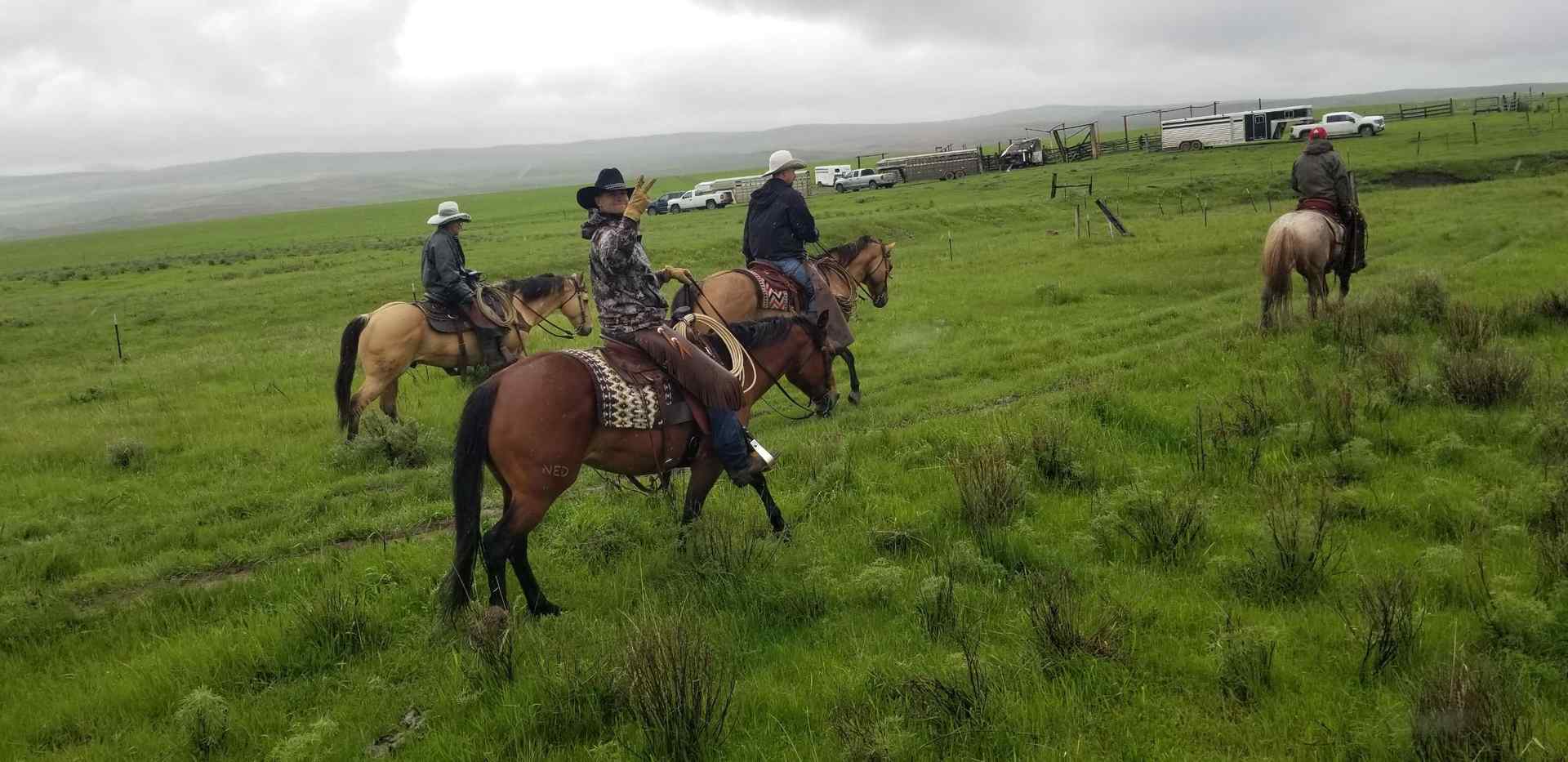 Contact
Send a message to Rob.